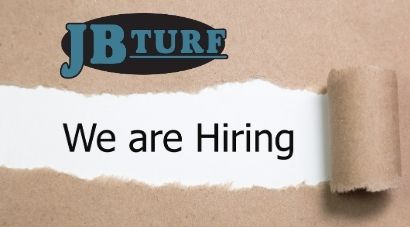 We're Hiring Lawn Care Technicians
JBTurf is hiring for full-time and part-time positions in lawn care. We are located in Lunenburg, MA, and service local towns in and around Groton, MA. If you have a positive attitude, a passion for lawn care, and enjoy working outdoors, please apply for a lawn care job at JBTurf.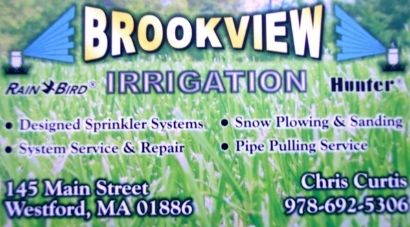 Our Irrigation Partner
Since JBTurf does not offer irrigation system installation and repair, we recommend the sprinkler pros at Brookview Irrigation.  Please tell Chris Josh with JBTurf referred you if you do choose to contact them.  They will take good care of you and your lawn.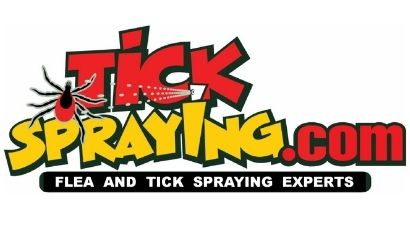 Solutions For Ticks
JBTurf is a TickSpraying.com service provider in Groton, MA, and nearby.  Since we are a local small business, we can only provide our services to the local communities.  If you have found our website and our outside our service area, TickSpraying.com is the best resource to get connected to a flea and tick treatment expert in your area.