Why Choose JBTurf for your lawn care needs in Groton, MA, and nearby?
JBTurf is a full-service lawn treatment company. We are turf care experts, not a lawn mowing service or landscape company. We apply fertilizer, treat weeds, and resolve issues with disease, fungi, or pests that may be negatively affecting your lawn's health.
We are a small local business, licensed by the state of MA and fully insured. With 24+ years in the green industry, we have the knowledge and experience to improve and maintain even the most troublesome lawns. We currently provide service in the Massachusetts towns of Groton, Lunenburg, Ayer, Shirley, Devens, Littleton, Westford, Chelmsford, Tyngsboro, Pepperell, Townsend, and Dunstable.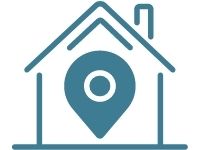 JBTurf is a small, owner-operated business!
This means you will have a knowledgeable, trained, experienced, and caring professional servicing your property.
You will be dealing with the same people for applications, billing, and customer service.
No high-pressure sales, no phone calls to upsell you, and no hassle.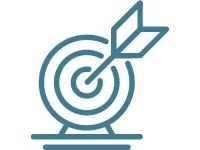 Quality & Results Are Our Primary Objectives
We choose and apply premium products that best benefit your turf, not our bottom line.
Only slow-release fertilizers are used to provide an even and prolonged green.
We have developed proven methods to effectively control crabgrass.
Our results sell our services thanks to our awesome existing customers spreading the word by word of mouth!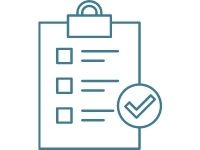 Attention To Detail & Customer Service
Toys will be removed and all of your lawn areas will be treated all the way up to every edge.
We provide our clients with tips for watering, mowing, and the overall general care of their lawn.
We believe educating our clients and answering all of their questions is just part of our role as Groton's turf experts.