Local Lawn Care Experts in Groton, MA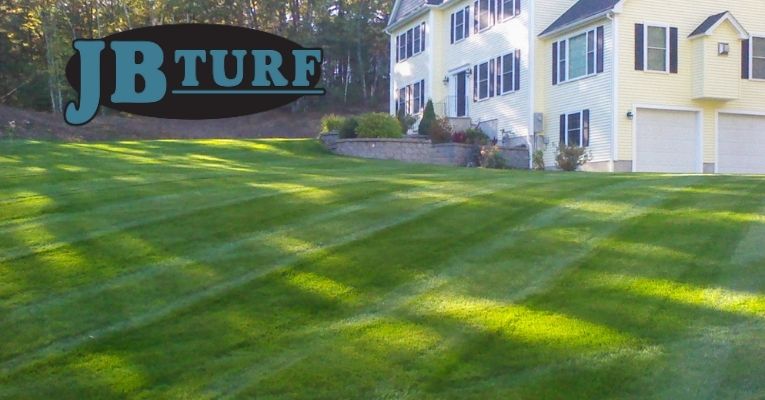 2021 will be our 24th year providing lawn care services to Groton and nearby towns in Massachusetts.  If you are seeking the best possible care for your lawn, you sound like someone we would love to speak to!
Welcome to
JBTurf

View Our Lawn Care Programs
JBTurf offers traditional and organic lawn care programs along with specialized lawn care services available as add-ons services to our base lawn care programs.

New England Lawn Care Resources
We love educated clients! Learn about lawn care best practices and information regarding turf disease, fungi, and lawn pests specific to Groton, MA, and nearby.
Lawn Care Programs Should Not Be One-Size-Fits-All!
The turf specialists at JBTurf are lawn care fanatics!  We perform soil tests and use those results in conjunction with our years of experience to analyze the current state of your lawn and customize each treatment to deliver your lawn exactly what it needs at that time.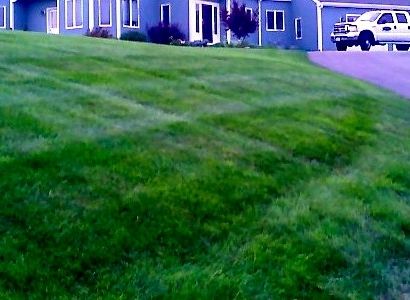 Lawn Fertilizer Service
Customized lawn care programs that deliver your lawn the nutrients and herbicides it actually needs.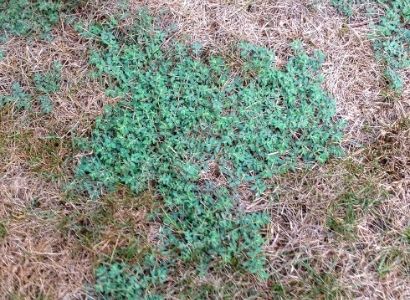 Weed Control in Turf
Systematic spraying of weeds in existing lawns as to not damage the surrounding desired turf.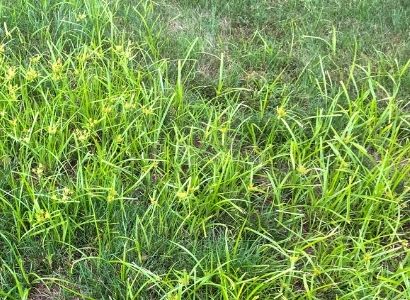 Nutsedge & Grassy Weed Control
Yes! We offer pre & post-emergent options for controlling crabgrass, nutsedge, and other grassy weeds.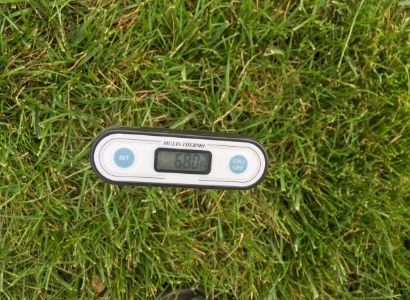 Organic Lawn Care
Our organic lawn care program is perfect for those concerned about the environment, or with pets or kids.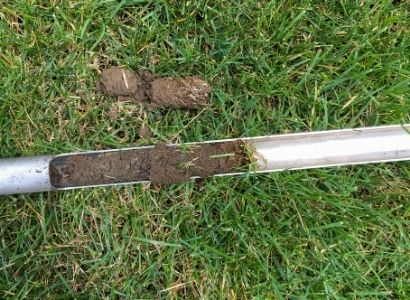 Soil Sampling Service
By taking soil samples and having them tested for nutrient values in the lab, we can tailor your service.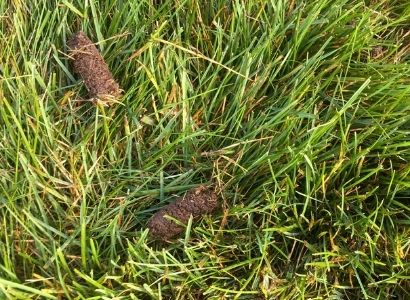 Aeration and Seeding
Fertilizer and weed control can only do so much if your lawn has compacted soil. We always recommend aerating!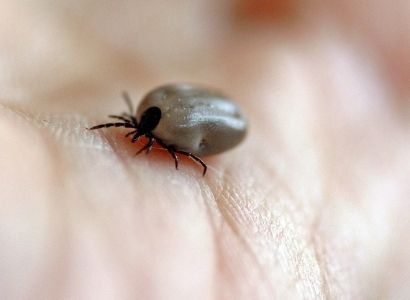 Tick Treatment
Lyme disease is much more prevalent in New England than in other parts of the country. We treat for ticks!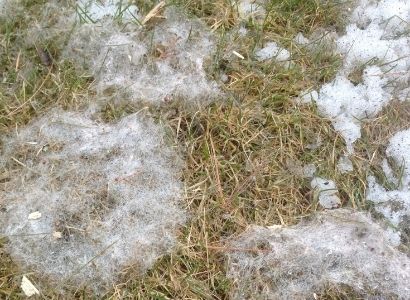 Turf Disease Treatment
Environmental conditions can introduce turf disease and fungi to the healthiest of lawns. We are the experts you want caring for your lawn if it is being affected by turf disease.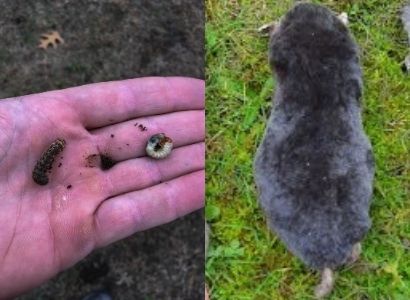 Lawn Pest Control
Our lawn care services also include pest control of insects and rodents that like to wreak havoc on lawns.
Start With A Free Quote
Getting started with JBTurf couldn't be is easier!
Step 1:
Contact us to request your free, no-obligation lawn care quote.
Step 2:
Approve our quote or say no thanks.
Step 3:
When you approve our quote, it's time for you to relax.  Your lawn care is now on cruise control!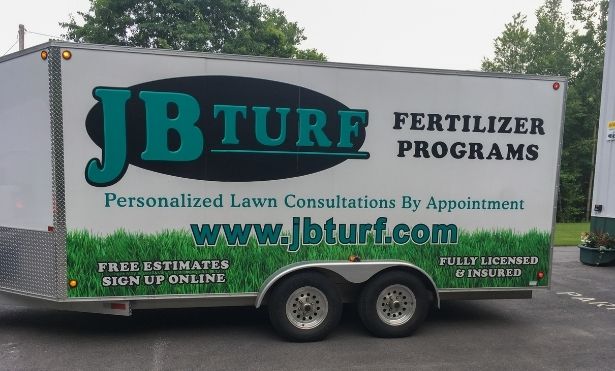 Lawn Care Programs Available In Groton & Nearby
JBTurf got started in Groton, MA in 1998!  Our current location is in Lunenburg.  We are able to service lawns located in the following towns:
Groton, MA
Lunenburg, MA
Ayer, MA
Shirley, MA
Devens, MA
Littleton, MA
Westford, MA
Chelmsford, MA
Tyngsboro, MA
Pepperell, MA
Townsend, MA
Dunstable, MA