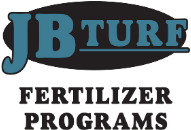 Your Payment Has Been Received
Thank you so much for trusting the care of your lawn to JBTurf.
We're looking forward to performing your next scheduled service.
Call us if you need us in the meantime, please feel free to call or email us at any time.
Please consider leaving us a review on Google so more people can find us online!
Click Here to leave us a review.  Thanks in advance!  -Josh